Book Services With Trusted Providers
Search business profiles in the CropConex Directory or have our team help find you the perfect match.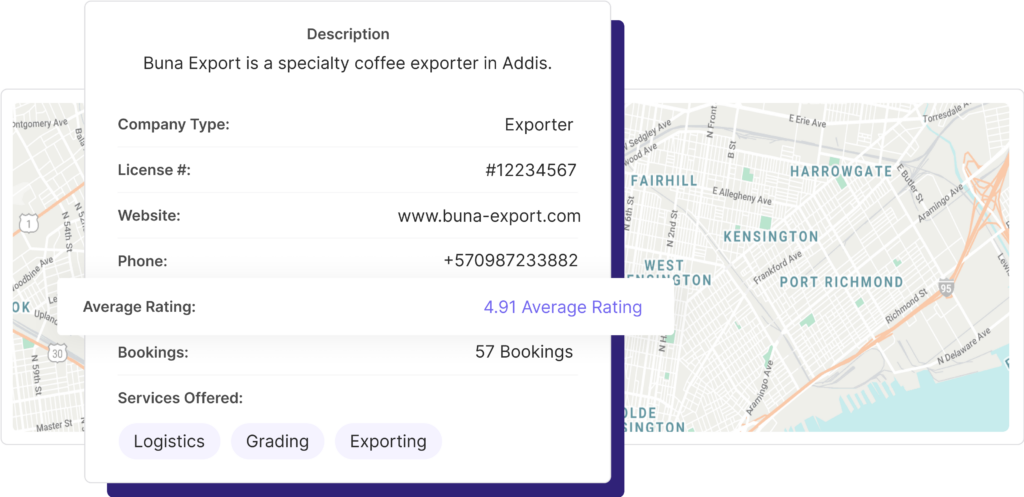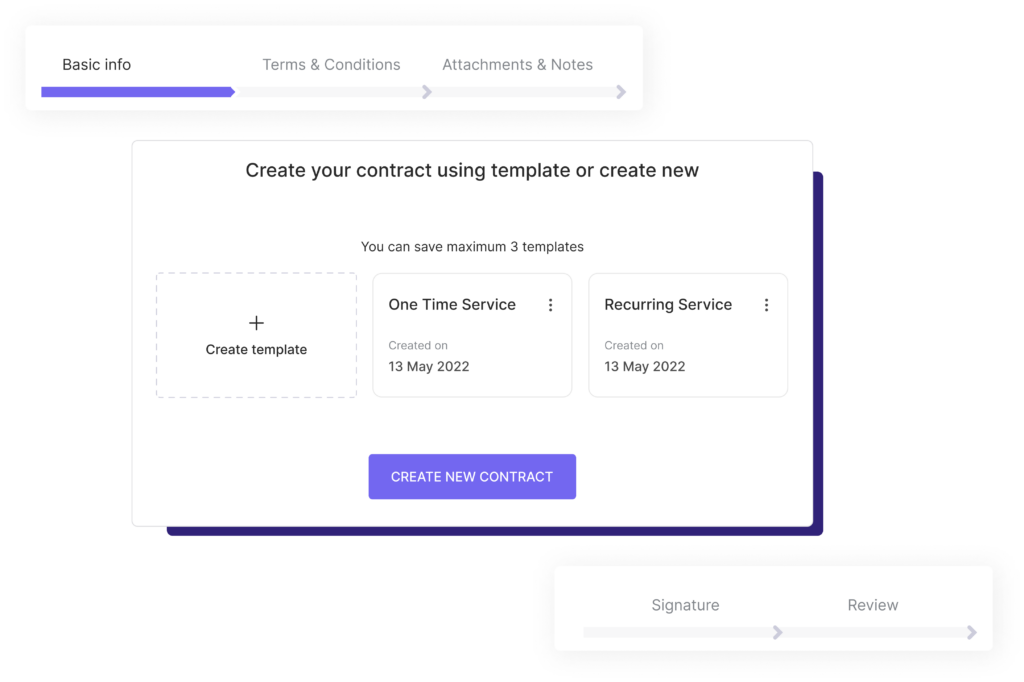 Create & Sign Service Contracts
Create your service contract directly on the platform. Select from contract templates or fill in your own. 
Generate invoices for your service contracts, share with your finance department, and send payment reminders.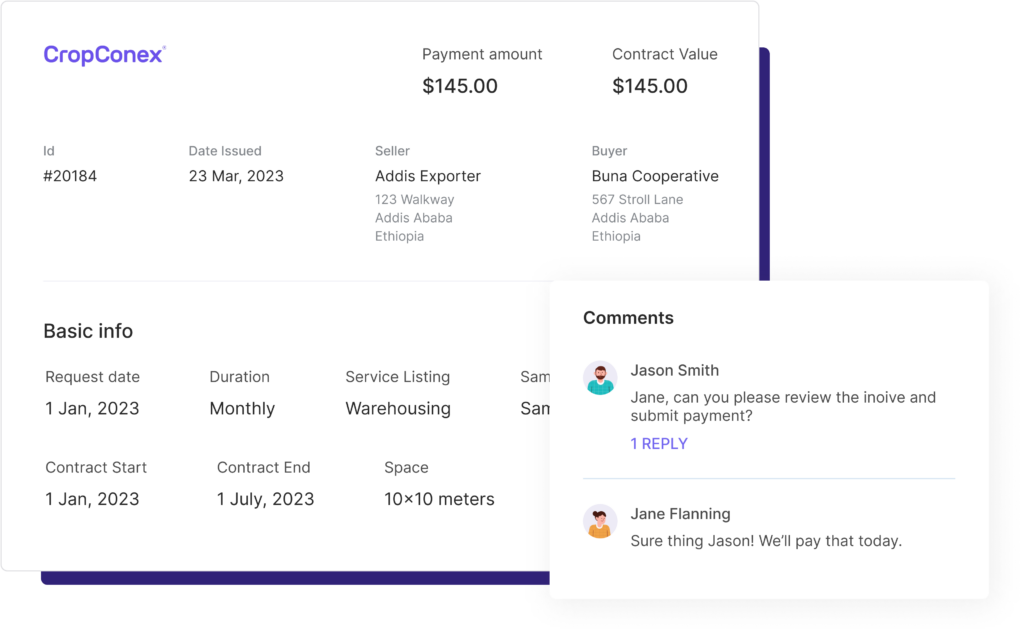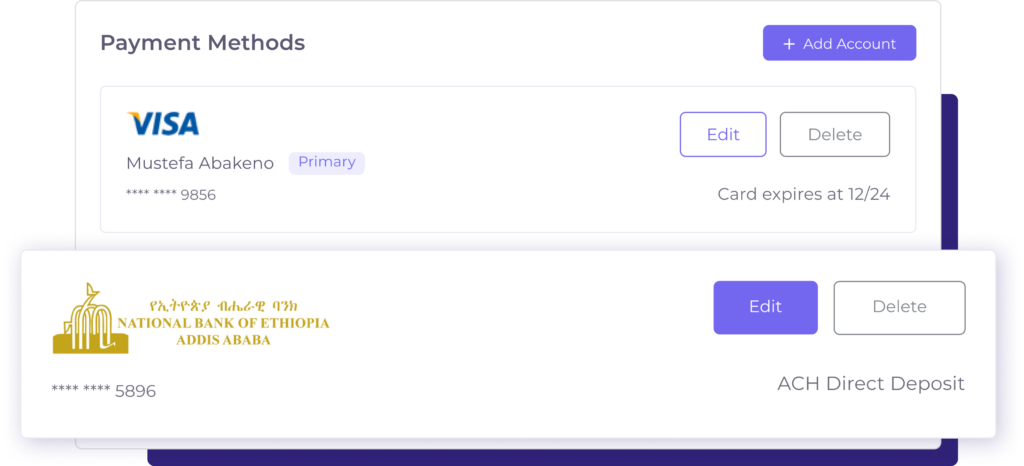 Make Secure Payments Online
Select from a number of payment options through a secure third-party payment provider and rest assured your money is safe.
List Your Services on CropConex
Want to list your services in the directory? Schedule a call and learn how CropConex can be used for your organization.