At CropConex, we're on a mission to enable efficient, profitable, & traceable specialty crop supply chains. Join us!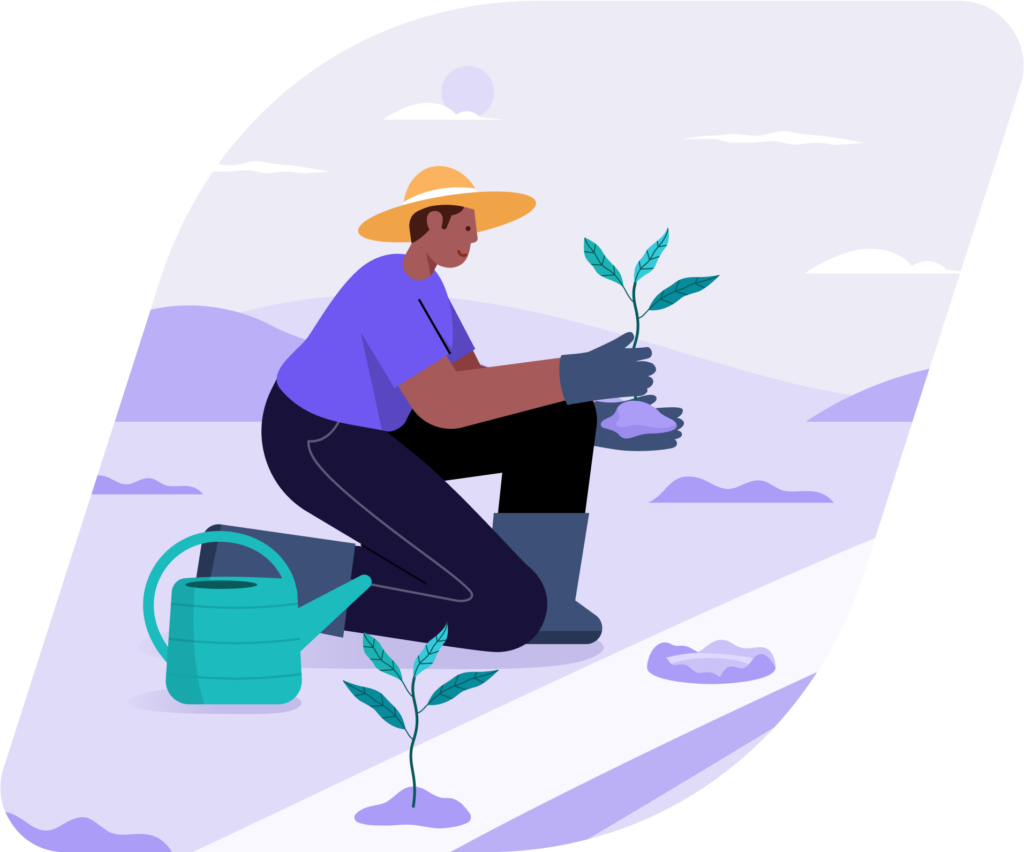 The CropConex platform empowers specialty crop supply chains with real-time visibility, automation, and collaboration. On CropConex, buyers, sellers, and exporters are able to directly connect, interact, and create and exchange value with the easiest solution to digitize business operations and engage in e-commerce.
We envision a world where prosperity flows freely across our global supply chains and we exist to power agricultural supply chains that are efficient, profitable, and traceable. To face this audacious goal, we're determined to build the best team possible: one that is diverse, inclusive, and deeply committed to living our values.
We are motivated by the toughest challenges. We see hard problems as opportunities to have great impact.
Stay Curious and Keep Evolving
We thirst for knowledge, ask for advice, and learn constantly, always striving to improve.
We value the contribution that all employees offer across every level of the company.
We are honest with each other. We are accountable to each other.
Strive for Win-Win Outcomes
We strive to align incentives and design mutually beneficial solutions.
Through open dialogue we come to consensus for the best path forward. Then take immediately action to execute on that path. 
Join the CropConex team & let's grow together.
We are looking for people with grit, tenacity, kindness, and intellectual curiosity to build the next generation of agricultural trade. Join us!