Fueling prosperity for all
Digitization is inevitable. Join our team as we pioneer business innovations across the supply chain, and transform disjointed markets into one integrated ecosystem where everyone can thrive. Because greater access is greater opportunity.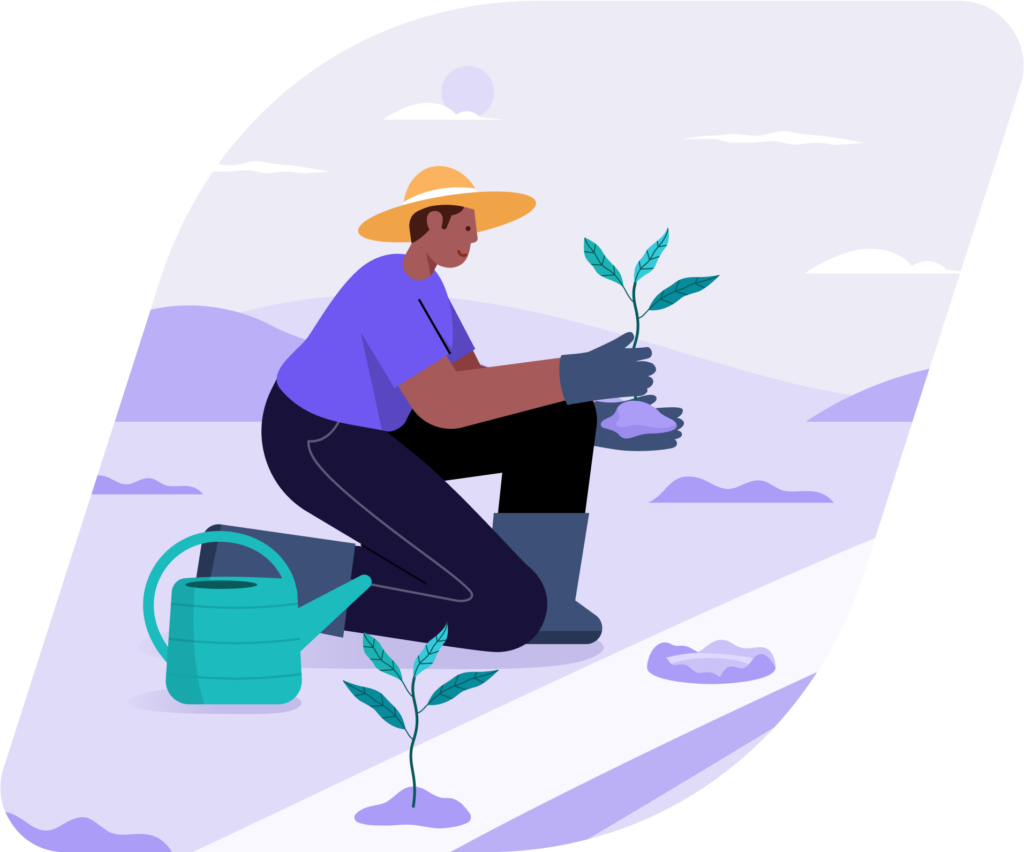 We envision a world where
prosperity flows freely
across our global agricultural supply chains.
We envision a world where agribusinesses everywhere can participate in the global economy and engage in international trade. Every player in this ecosystem shares equal access to this opportunity. By developing technological solutions in honor of that, we can nurture prosperity for all. 
CropConex transforms inefficiency into opportunity. Connecting disjointed supply chains on one centralized platform makes it possible to root out waste from the system and recapture value. With better tools and resources to increase profits and scale, CropConex improves the margins across the value chain and provides access to abundance for all.
We are motivated by the toughest challenges. We see hard problems as opportunities to have great impact.
We thirst for knowledge, ask for advice, and learn constantly, always striving to improve.
We value the contribution that everyone offers across every level of the company and the supply chain.
We are honest with each other on both triumphs and shortcomings. We are accountable to each other.
We aim to align incentives and design mutually beneficial solutions for all stakeholders. 
We commit to taking immediate action towards our goals and strive for the best possible outcome, always.
Join the CropConex Team & Let's Grow Together
We are looking for people with grit, tenacity, kindness, and intellectual curiosity to build the next generation of agricultural trade. Join us!