Fueling Prosperity For All
Join our team as we pioneer business innovations across the supply chain, and transform disjointed markets into one integrated ecosystem where everyone can thrive. Because greater access is greater opportunity.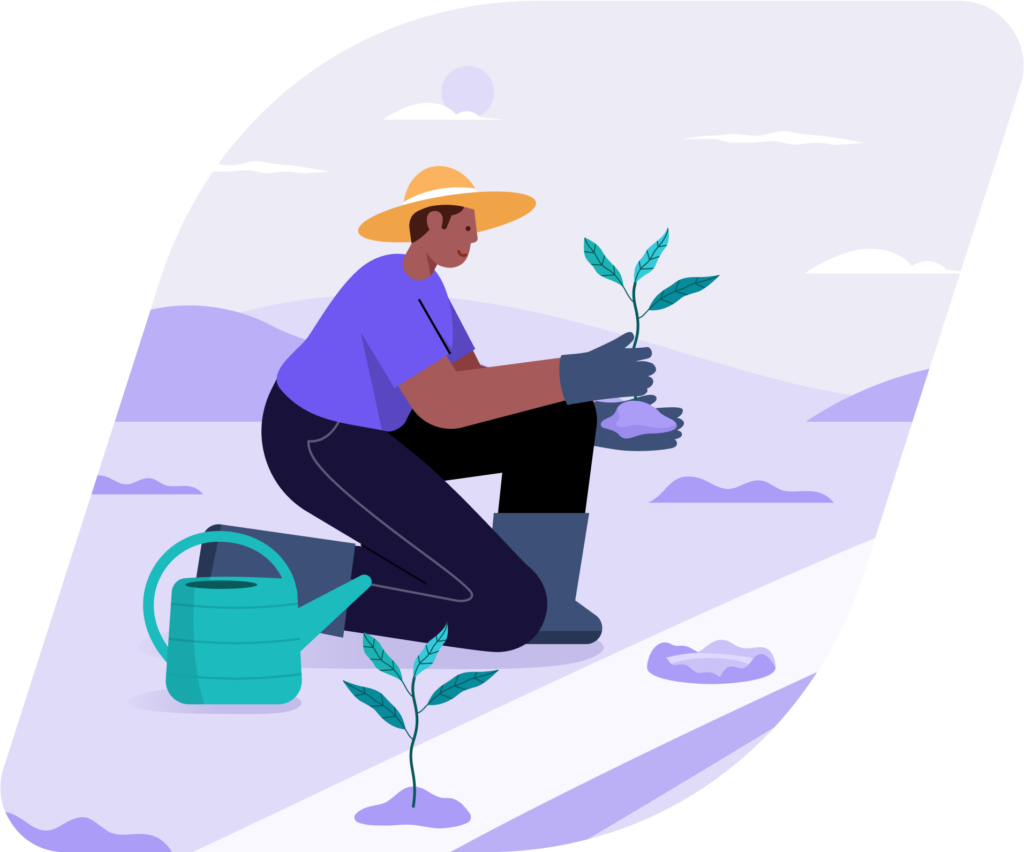 We envision a world where prosperity flows freely across our global agricultural supply chains. Our culture is the intersection of our values and the actions they inspire.
We are motivated by the toughest challenges. We see hard problems as opportunities to have great impact.
We thirst for knowledge, ask for advice, and learn constantly, always striving to improve.
We value the contribution that everyone offers across every level of the company and the supply chain.
We are honest with each other on both triumphs and shortcomings. We are accountable to each other.
We aim to align incentives and design mutually beneficial solutions for all stakeholders. 
We commit to taking immediate action towards our goals and strive for the best possible outcome, always.
We're always looking for exceptional talent to join the team. Think you have something to contribute? Complete the form below to schedule a phone screening and learn more.
Delight our customers and partners.
Develop quality code that is built for scale.
Support our people and our business.