CropConex Makes History Spearheading E-Commerce In Ethiopia
CropConex is a value chain management platform bringing the coffee trade ecosystem online, with tools to streamline operations and scale. Our primary mission is to unlock economic opportunity across the value chain by breaking down barriers to local and international trade. With this goal in mind, we're working with everyone across the supply chain- from producers and suppliers, to logistics providers, and international buyers- on an innovative e-commerce platform.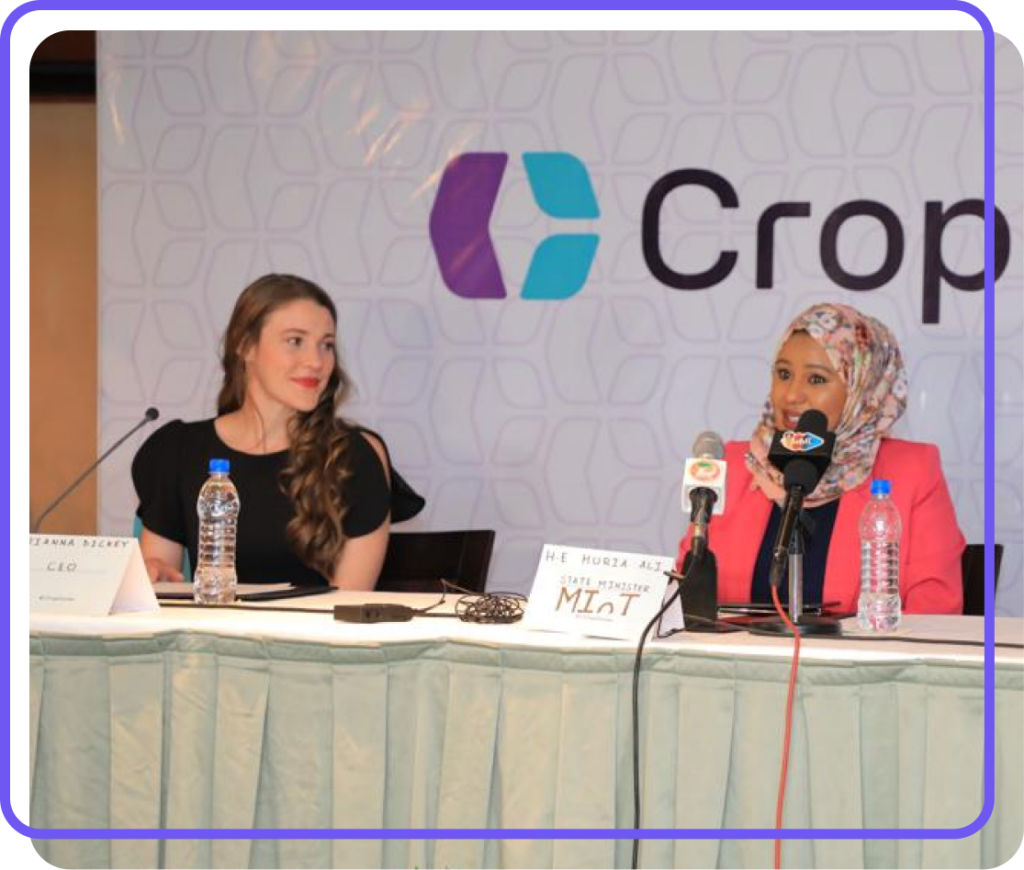 In May 2022, this San Francisco startup set off to open a branch office in Addis Ababa to establish a local presence and develop strong relationships with our supplier and exporter customers. We faced one big problem, however. Despite a growing interest in the digital economy and the advances in local technology companies, e-commerce was not a category recognized by the Ethiopian Ministry of Trade and was not an available classification for businesses to operate in. The rules and regulations of transitions, digital invoices and receipts, and e-signatures had only recently been defined by the regulators but had not been implemented in the private sector. Until we came along…
CropConex is bringing the coffee trade online, optimizing efficiency and profitability through a connected digital ecosystem. We offer the software platform for businesses to promote, sell, and buy coffee in our online marketplace, inherently making us an e-commerce business. Therefore, it was imperative that we found a solution to operate our business within the regulatory guidelines of the country.
Through months of meetings, presentations, pitches and details explanations of the technical infrastructure of our platform, CropConex worked with the Ministry of Trade and Regional Integration offices, the Coffee and Tea Authority, the Ministry of Innovation and Technology, and the Ethiopian Investment Commissioner to finalize the legal incorporation of e-commerce into their business registration codes.
On November 11, 2022 CropConex was licensed as the first E-Commerce Platform Operator business in the nation.
We believe this is the first step in driving innovation across the coffee sector or and stimulation the digital economy of the country. We are grateful for the cross-institutional collaboration and support to see these efforts through and are excited to continue to strengthen and develop a strong partners with the public sector to drive value across the supply chain.

Brianna Dickey, Founder & CEO