IMF and the World Bank 2022 Annual Meeting Recap
The International Monetary Fund (IMF) and World Bank Group (WBG) Annual Meetings bring together central bankers, ministers of finance and development, private sector executives, representatives from civil society organizations and academics to discuss issues of global concern, including the world economic outlook, poverty eradication, economic development, and aid effectiveness.
On October 18, 2019, the Finance Ministers and representatives of Djibouti, Eritrea, Ethiopia, Kenya and Somalia met at a roundtable discussion to progress forward our discussions on fostering economic integration and regional cooperation in the Horn of Africa.
Over the past 15 years, Ethiopia's economy has been among the fastest growing in the world (at an average of 9.5% per year). Most of the Horn of Africa countries easily outpaced the continent's average growth rate in 2018. Africa's gross domestic product expanded by an estimated 3.5% last year, while Ethiopia reached 7.7%, Djibouti 5.6%, Kenya 5.9% and Eritrea 4.2%. Somalia was the exception at 2.9%.
To further advance the economic development of these nations, the roundtable identified four priority areas of focus: (i) improving regional infrastructure connectivity; (ii) promoting trade and economic integration; and (iii) building resilience; and (iv) strengthening human capital development.
These initiatives are expected to promote: greater energy trade and thus lower domestic unit costs of electricity and promote energy access; better connect small and medium producers to regional and global markets; allow our countries to take the next steps on digital transformation; increase intra-regional trade, economic diversification and creation of regional value chains; address resilience to weather shocks and mitigate its impact on pastoralists and other vulnerable groups; and help build a stronger human capital base for the jobs of tomorrow. These are innovative and transformative initiatives but taken together, they constitute a package which responds to domestic and regional aspirations of the Horn of Africa, requiring financing of around $15 billion.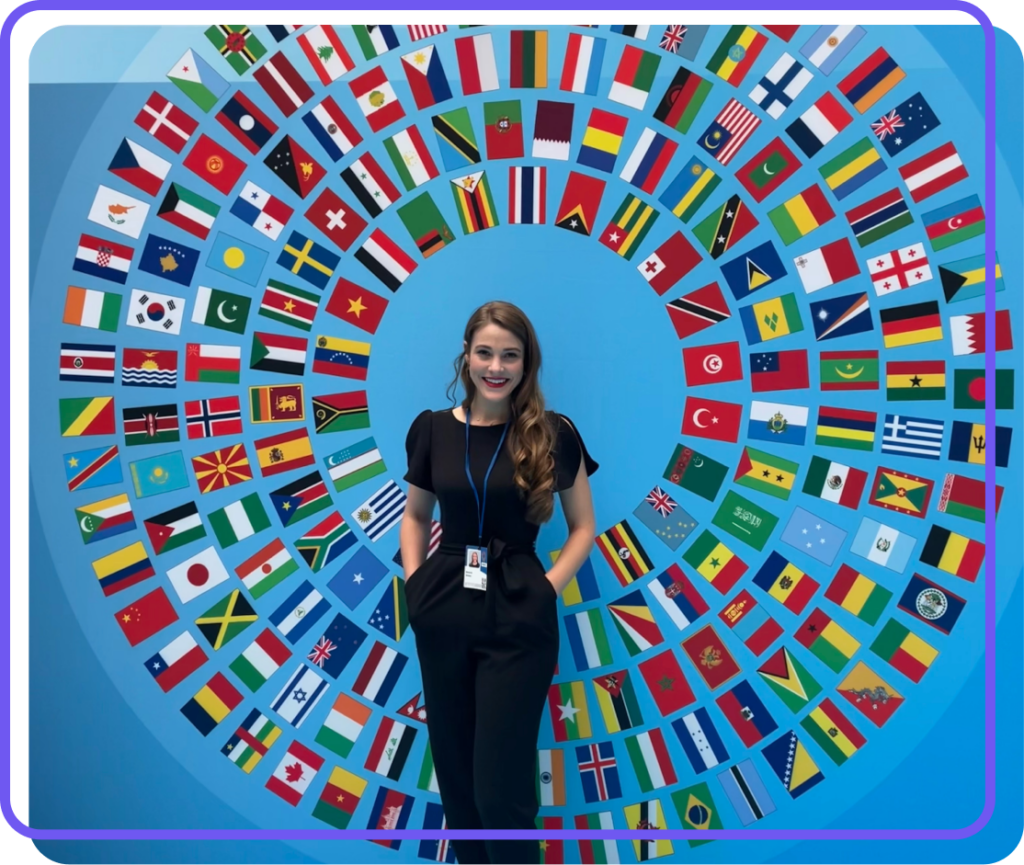 CropConex was invited as a special guest to the roundtable closed session to represent the private sector interests in advancing digital economies in emerging markets. It is only through close public-private relationships that effective and sustainable development and growth can occur.
CropConex seeks to empower all actors across the supply chain through access to new markets and financial services, increasing prosperity for all. To learn more about our involvement with the public sector, contact us for more details.