Meet Us At The SCA Expo In Portland
Heading to the Specialty Coffee Association Expo in Portland? Come meet CropConex and share your experience working across the coffee value chain on our live podcast "Chain Reactions" in Booth 646 from April 21-23.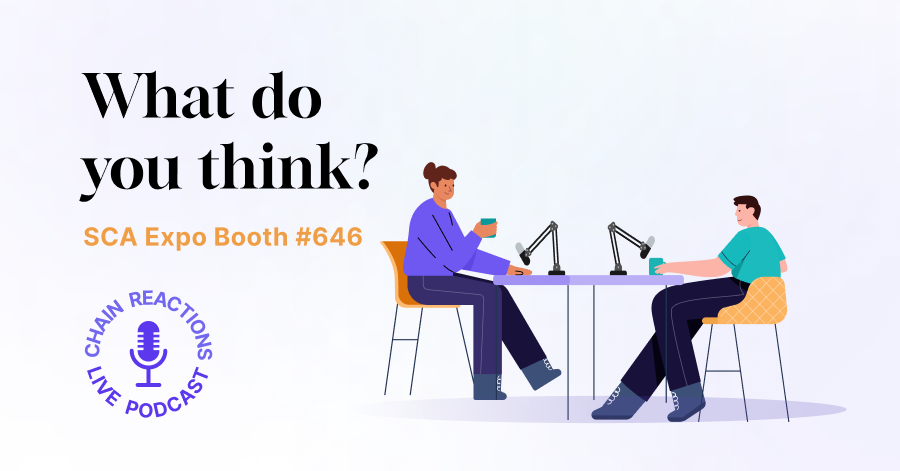 We're working to make sourcing green coffee a lot easier. We think there's a big opportunity for improvement – what do you think?