2022 CropConex Milestones: A Year In Review
Last year was a big year for CropConex and we've made monumental strides towards bridging the gaps between coffee suppliers, buyers, and logistics providers across the supply chain. We scaled our team, launched our platform to the public, and forever changed the landscape of digital economies around the world. Here's our roundup of featured highlight from 2022.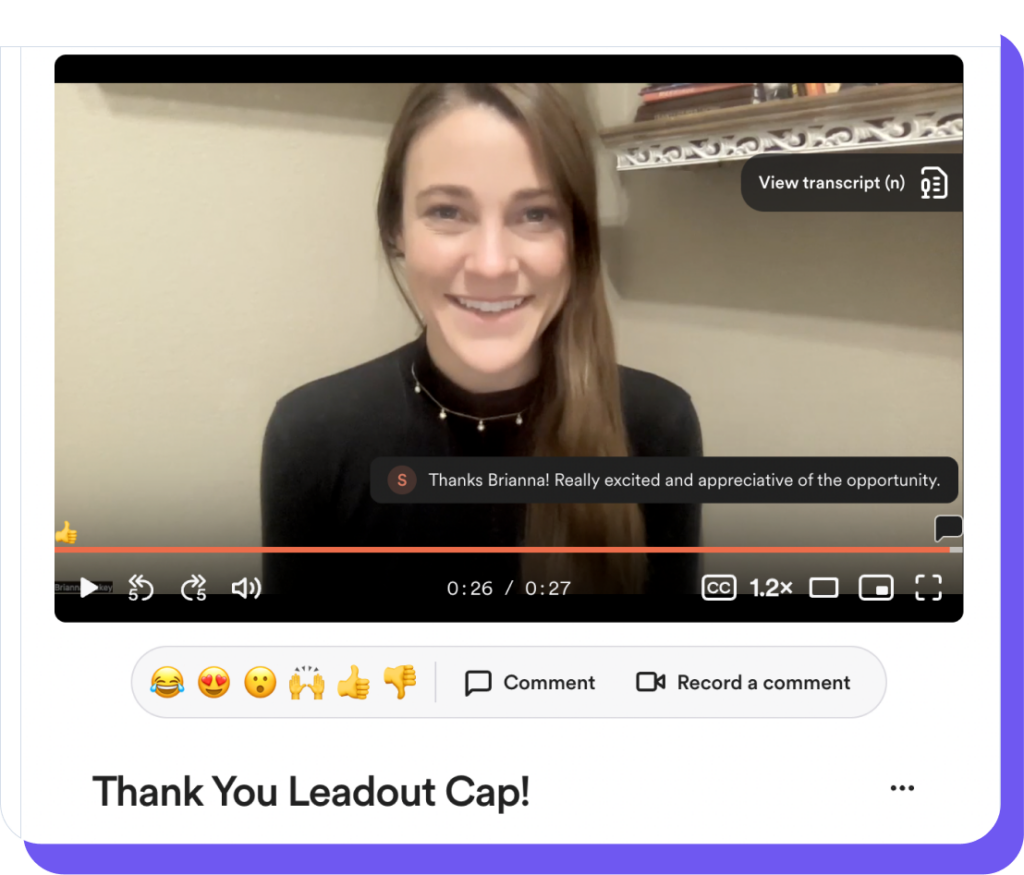 Raised A Round of Funding
After two years of piloting the CropConex platform, we raised our first capital from San Francisco based venture capitalists including Lombardstreet Ventures and Leadout Capital and angel investors to scale our team and bring our product to market.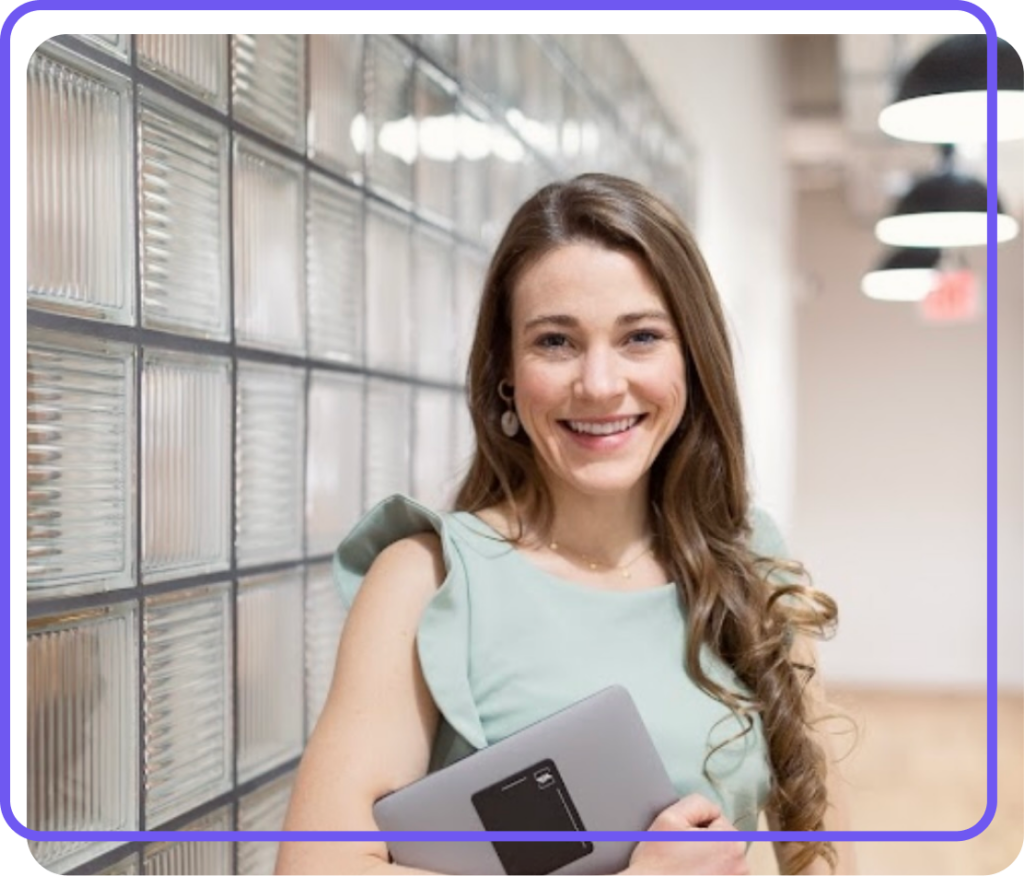 Started Spreading The Vision
We started spreading the word about our vision at CropConex to fan the flames. Founder and CEO, Brianna Dickey, was a guest speaker at multiple online events and offered up a person interview of her experience as a founder for the Founder's Live Podcast.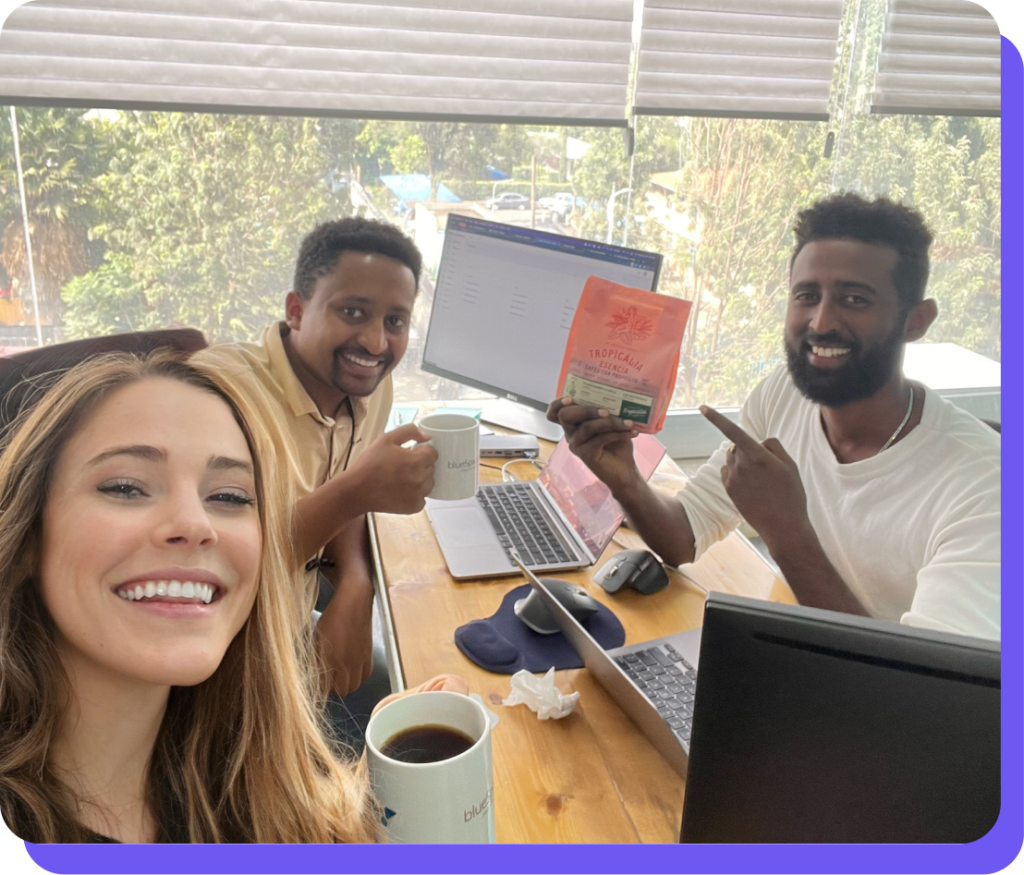 Expanded Our Team
With our sights set on building a global company, we grew our headcount to double-digits by the end of the year. Our humbled beginnings started with three employees scribbling on poster-boards in a hotel room to an international team across the United States, Canada, Ethiopia, Kenya, India, and Colombia.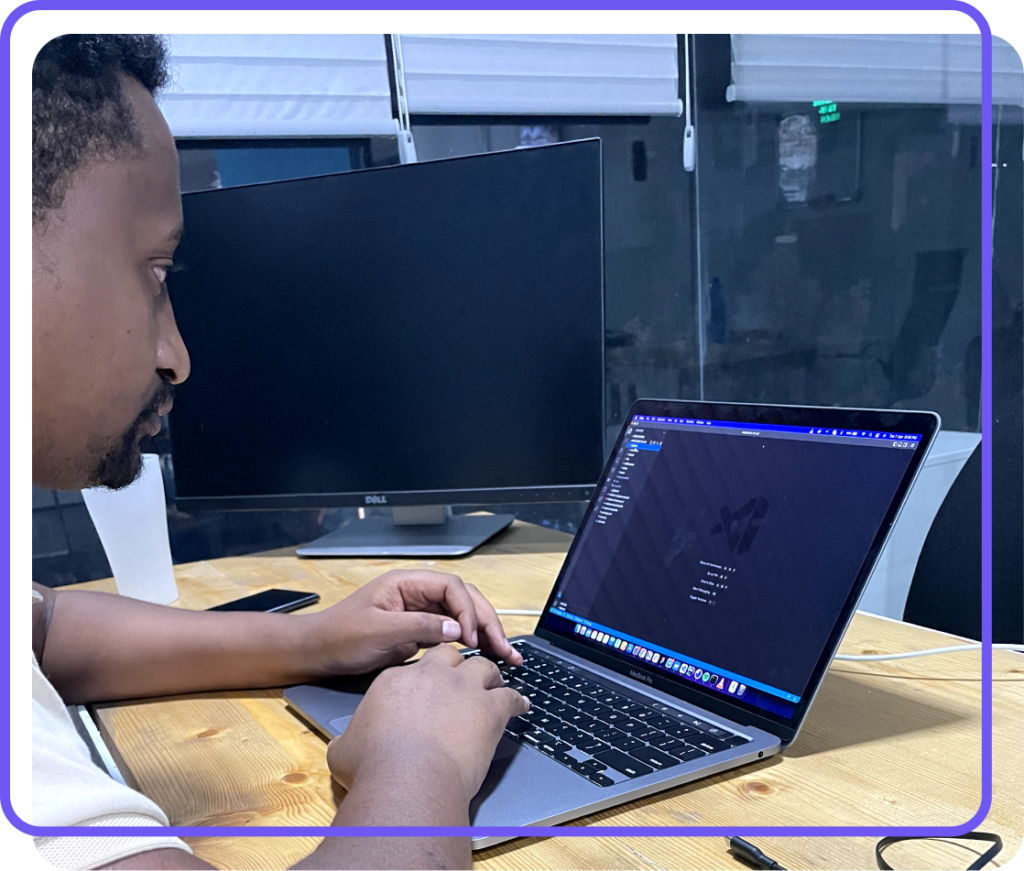 Rebuilt Our Product
With a clear vision and a plan of execution, we immediately started to rebuild the product from the ground up. We fortified our infrastructure, security, and database design with our sights set on scale. We worked day and night to release our new e-commerce platform with fully-integrated inventory management, order fulfillment, digital contracts, quality analysis, and more!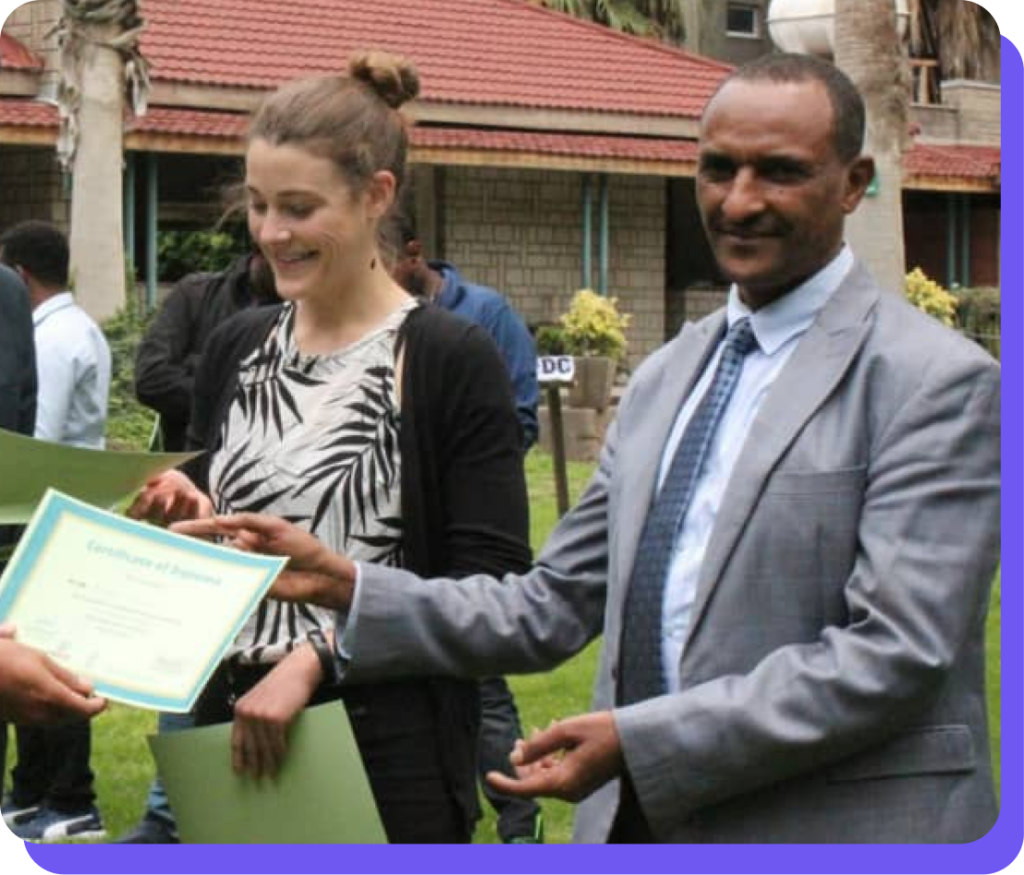 Signed Government Partnerships
Working in a highly-regulated market, we prioritized building strong relationships with the public sector early in our journey. In a contract with the Ethiopian Coffee and Tea Authority (ECTA), we established an aligned-incentive to support digital commerce across the coffee value chain through a national campaign to digitize the Ethiopian coffee trade.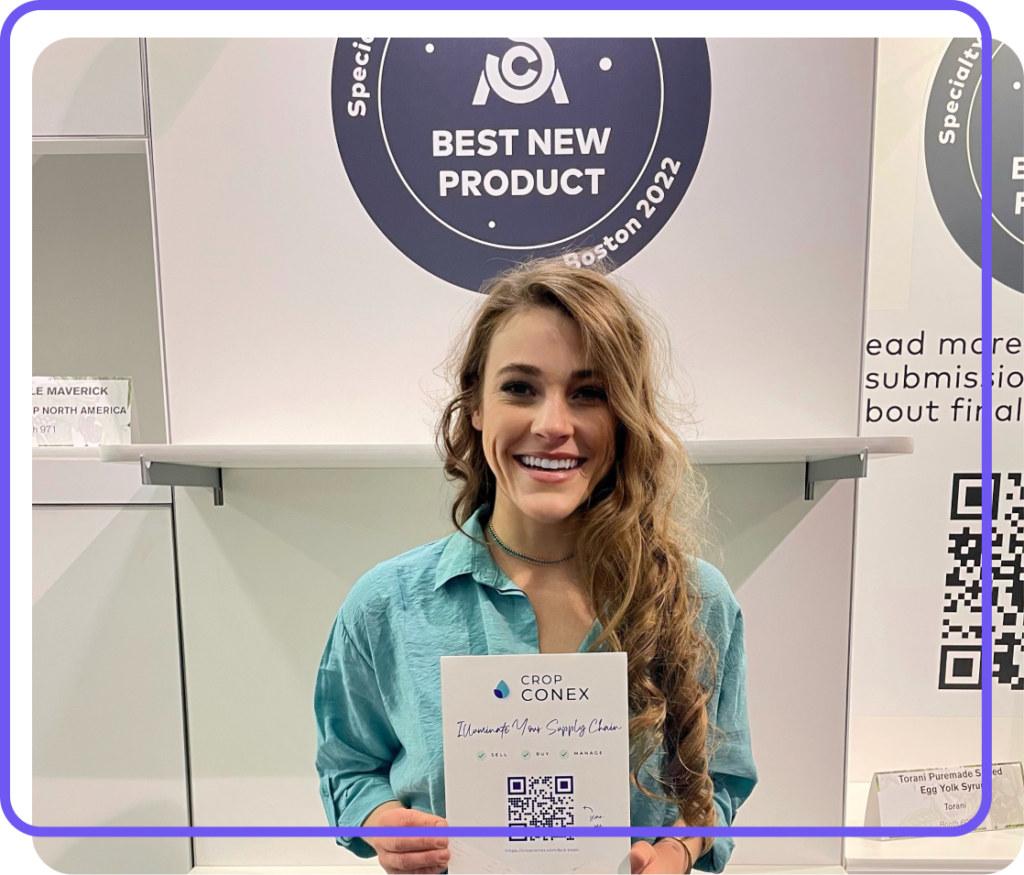 Gained Industry Recognition
At the 2022 Specialty Coffee Association Expo in Boston, we hosted our first exhibitor booth to introduce ourselves to the industry – and the response was overwhelmingly positive! CropConex was selected by the SCA as a finalist for the Best New Product award for the year and established ourselves as the next product to watch.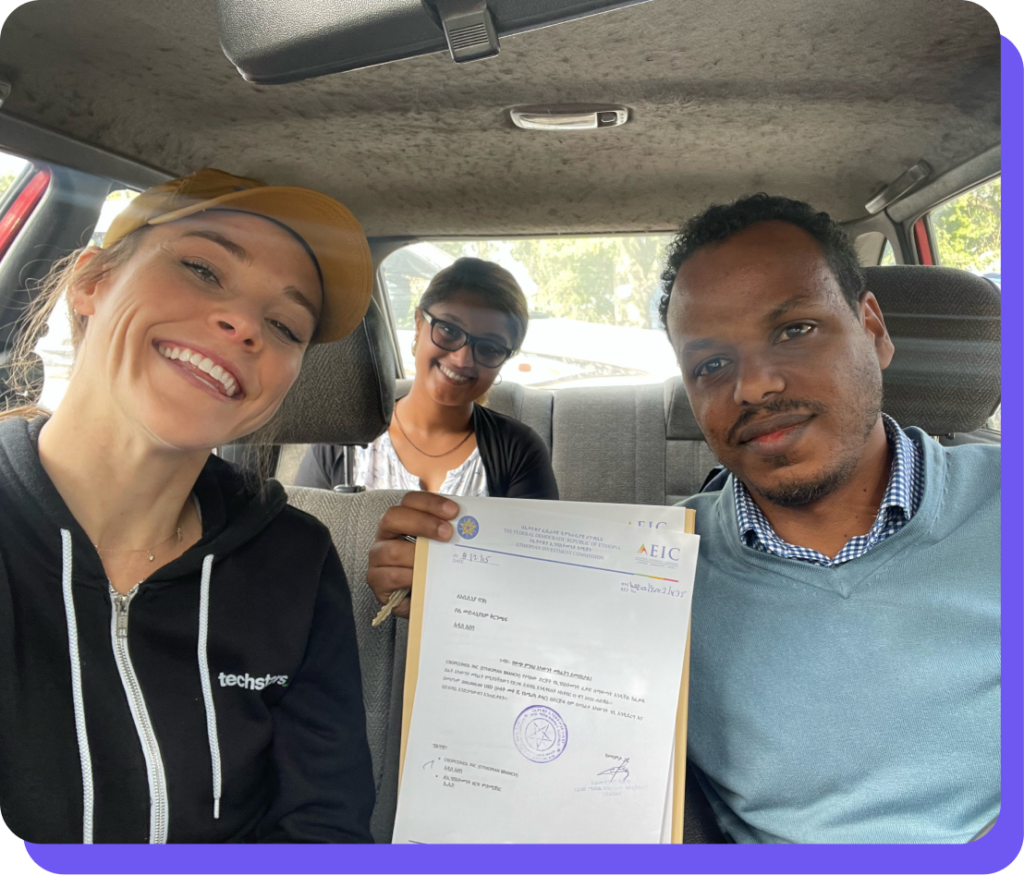 Opened A Branch Office
With the Ethiopian coffee value chain as our beachhead market, we established branch office in Addis Ababa through the Ethiopian Investment Commissioner's Office and the Ministry of Trade. This was the first step in a domino effect that would soon become a historical moment for e-commerce in the country.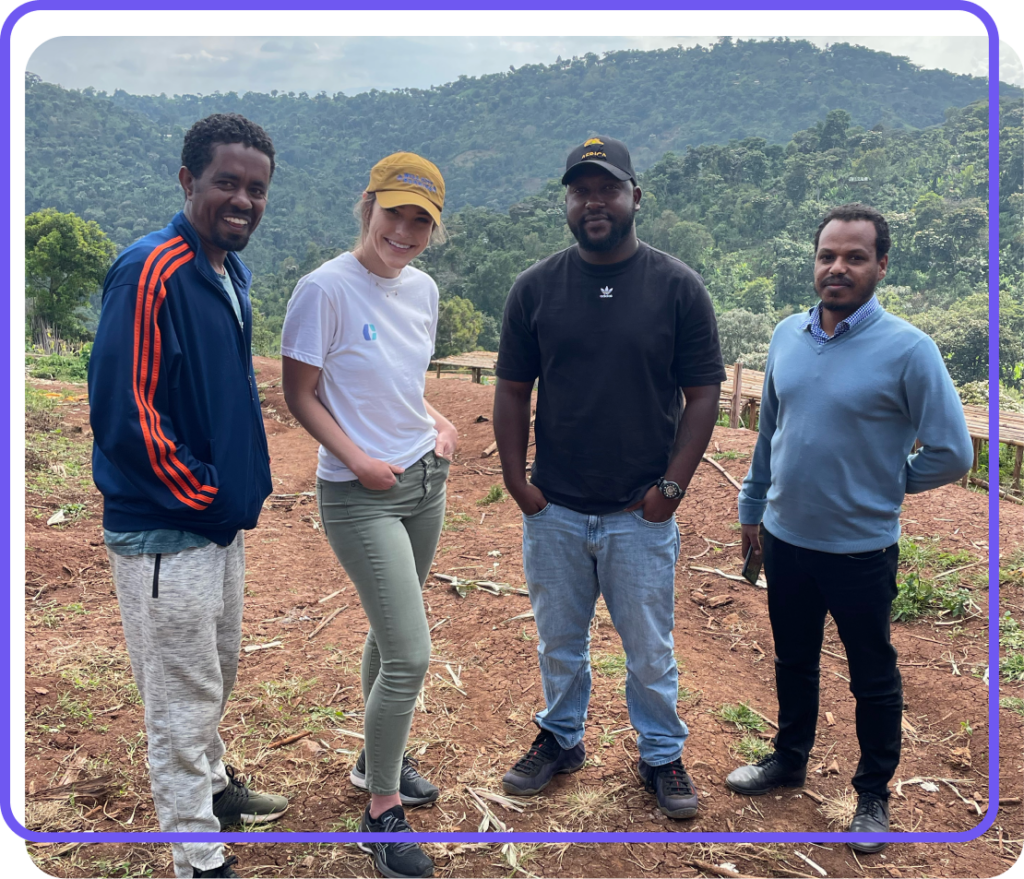 Launched Our Beta Program
With the harvest soon approaching, we launched our beta program with a select group of suppliers and exporters in Ethiopia. We conducted industry interviews, market research, and trials in the field. We learned a lot and built long lasting relationships with our early partners.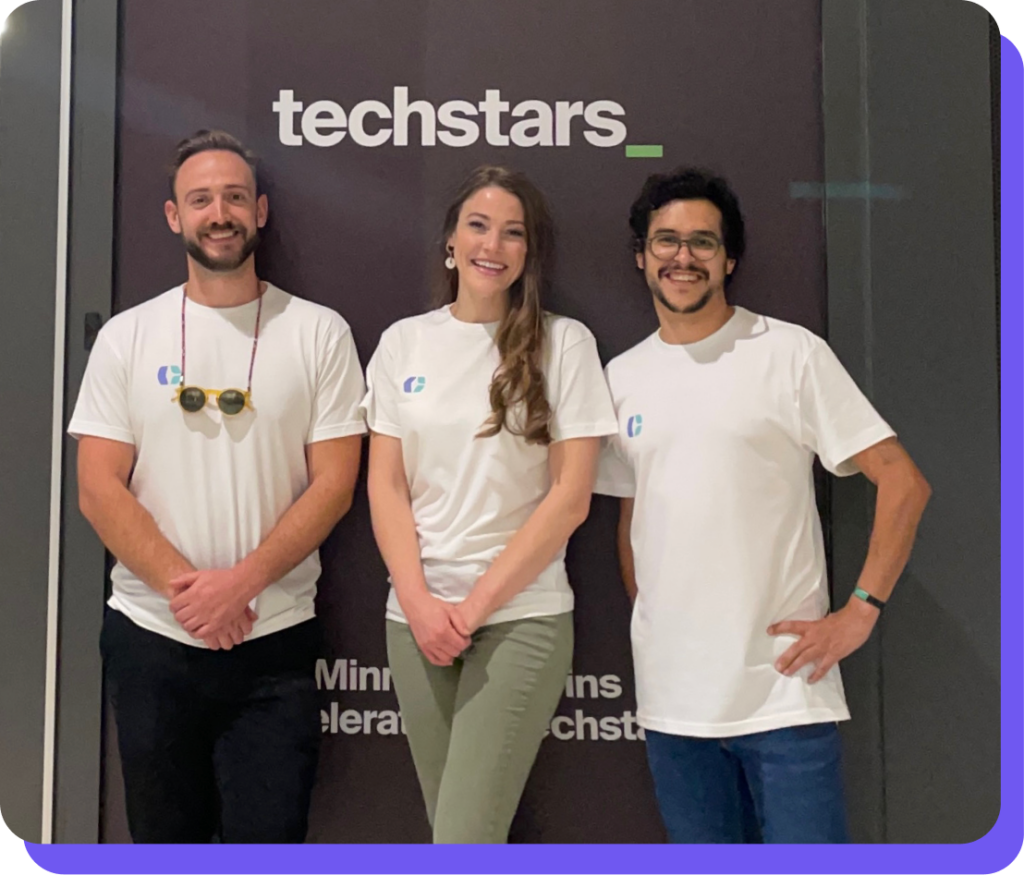 Joined Techstars Accelerator
CropConex joins the Techstars Farm to Fork 2022 accelerator program to connect with investors, mentors, corporate partners, and fellow portfolio companies focused on solving the biggest challenges in our ag and food industries. We pitched at the Techstars Farm to Fork Demo Day and showcased our exciting work across our global agricultural supply chains.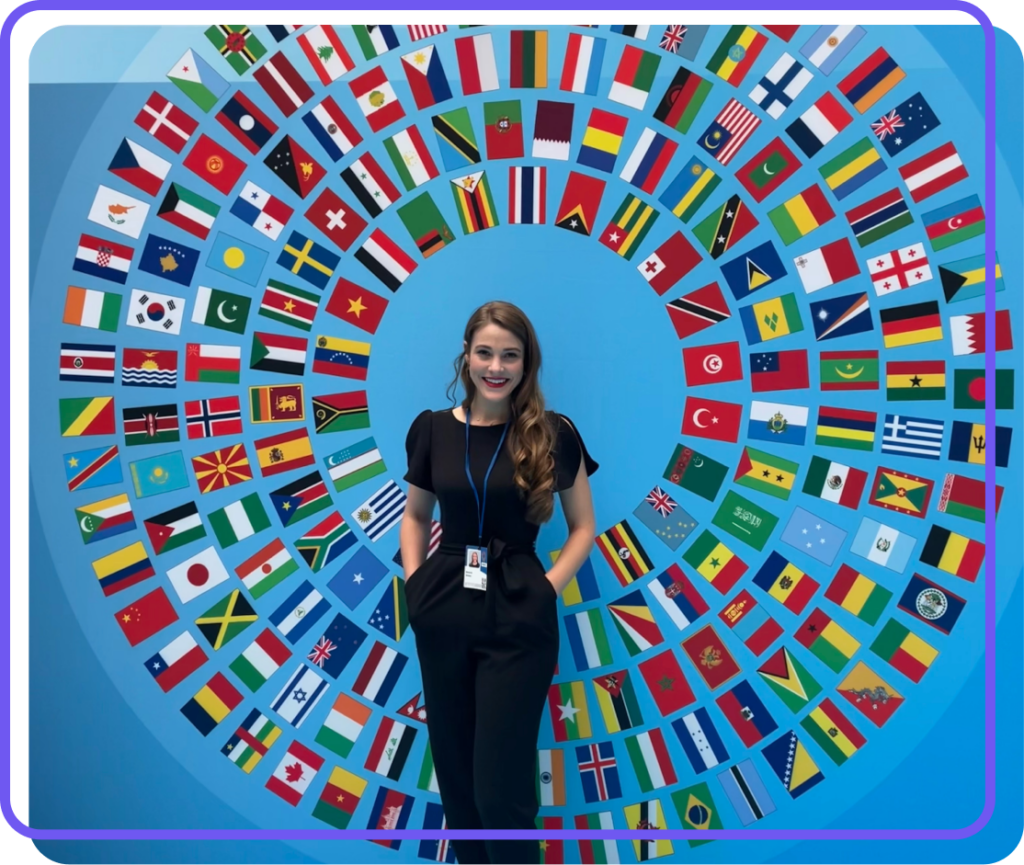 Represented At IMF/WB Annual Session
Through our work with the Ethiopian Investment Commissioner and Ministry of Trade, we had quickly established ourselves as innovators for digital commerce in emerging markets and champions of public-private collaboration. Because of this, we were invited to the IMF/ World Bank Annual Session as a private-sector representative for the Horn of Africa Roundtable with the Ministries of Finance of seven African countries.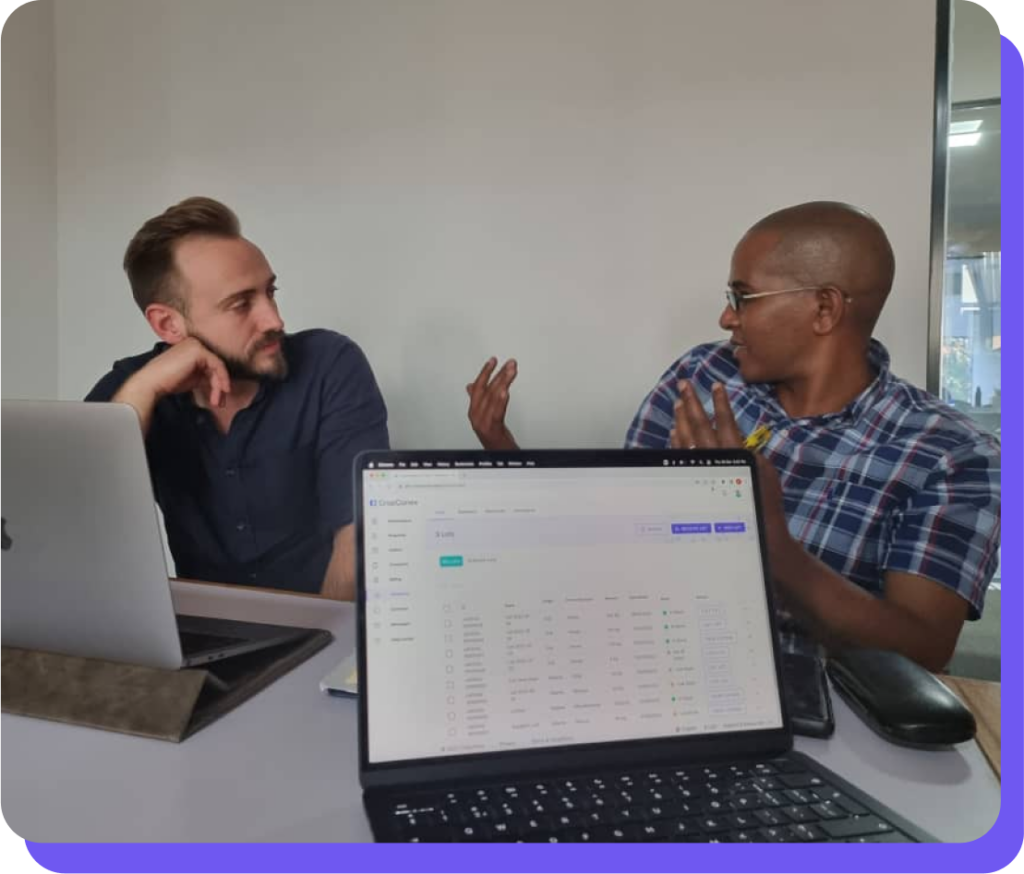 Launched Exporter Onboarding
We opened early applications for supplier and exporters interested in joining the CropConex platform for local sales and inventory management. We began onboarding exporters in Addis and onboarding suppliers regionally through our field agents. With each session we streamlined and optimized our processes to prepare ourselves for velocity scale in the next year.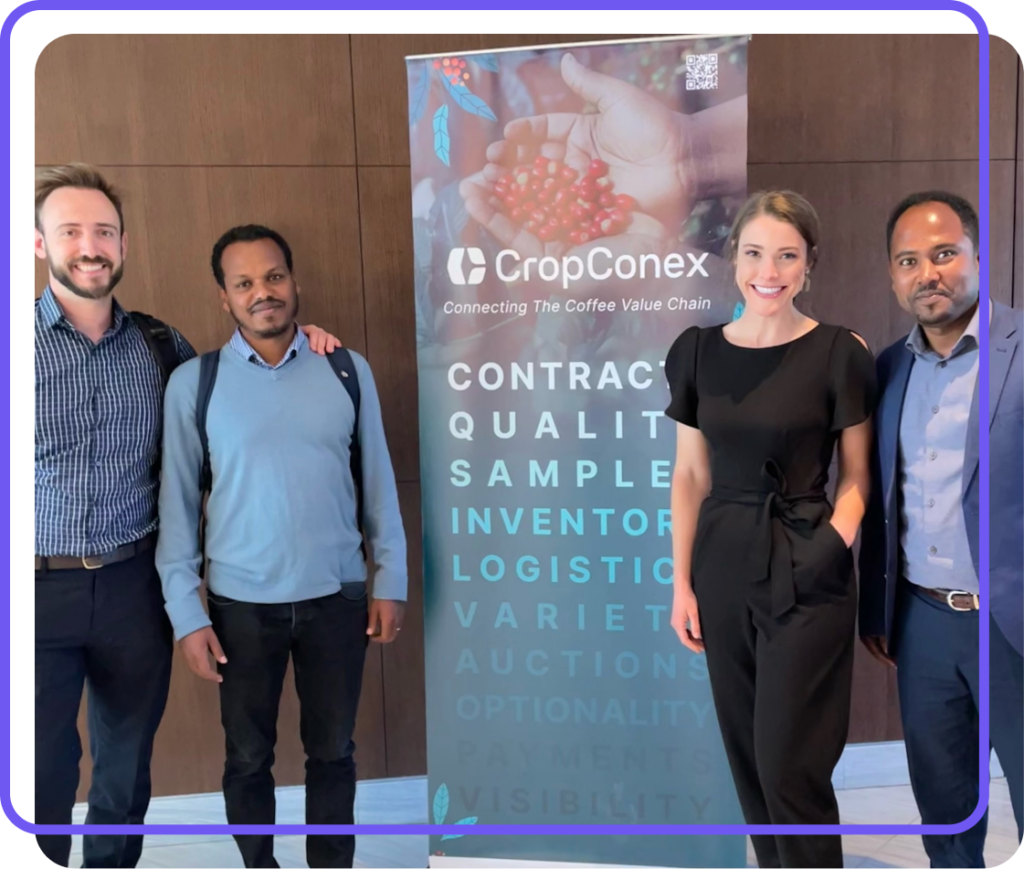 Made History In Ethiopia (Literally)
After five months of cross-institutional collaboration between the Investment Commissioner, Ministry of Trade, and Ministry of Innovation and Technology, CropConex made history in Ethiopia as the first licensed e-commerce platform operator in the country, a business category which was not recognized by the government… until now. This achievement unlocks access and opportunity for future e-commerce businesses to thrive in the digital economy.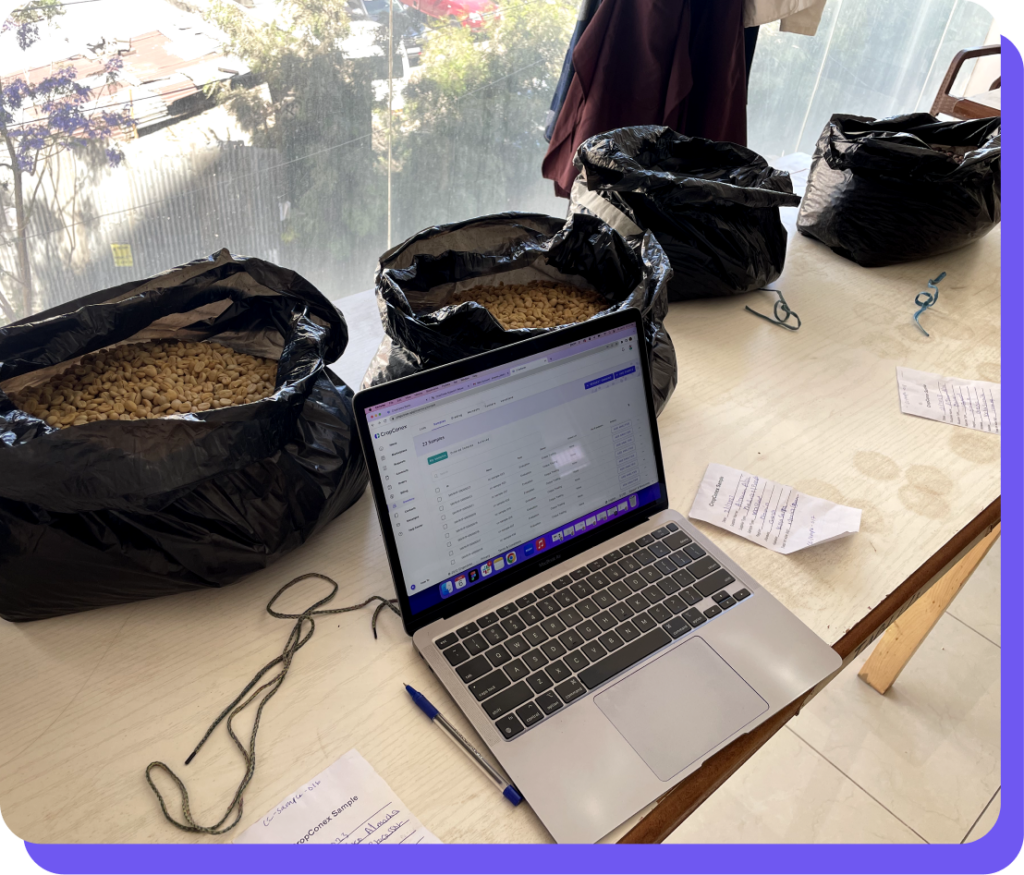 Digitized The Ethiopian Coffee Trade
With our license in hand, we set off to digitize over 10,300 coffee sales contracts across the Ethiopian coffee supply chain by the end of the year. On the CropConex platform, buyers and sellers create digital sales contract which are automatically sent to the appropriate regulator (ECTA) for approval. Once the product is harvested and processed, CropConex can track the inventory, order fulfillment, warehouse transfer, and payment between the two parties as per the contracted terms. The coffee harvest continues through the first month of 2023, then we start to see movement across the supply chain.
2022 was an exciting, challenging, and growth-fueled year for us. We can wait to share what's coming in 2023!